EMPOWERING THROUGH INNOVATION:
Meet Overproof's Leadership Team
At Overproof, our dynamic leadership team brings together an expansive range of expertise, from supplier brand-building and sales, to distribution, import, experiential marketing, and software design and development. However, our vision goes beyond business efficacy. We understand the value of extending our influence and are steadfast in our commitment to using our expertise and resources to positively contribute to society and advocate for a more sustainable future.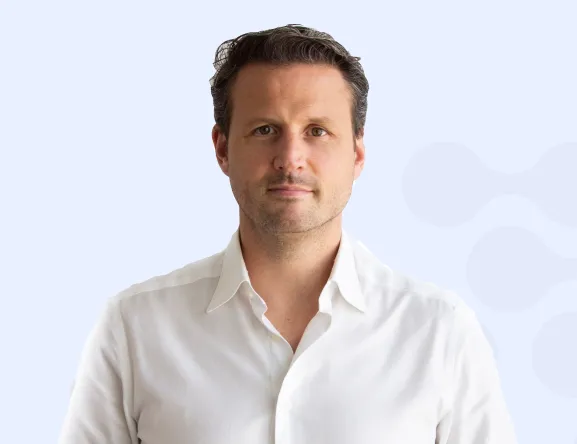 Marc is a visionary entrepreneur who brings a legacy of excellence to the beverage alcohol industry.
Peter oversees the product, technology, UX/UI and insights (data analytics) teams at Overproof.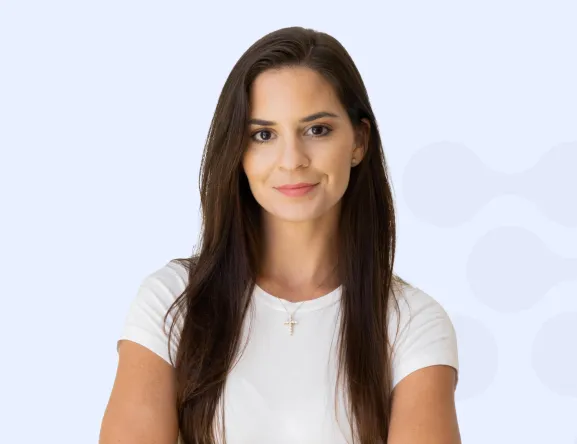 Diana's strategic leadership has played a pivotal role in elevating Overproof from startup roots to industry leader.
Andrei is a seasoned software professional and leader passionate about applying emerging tech to real-world problems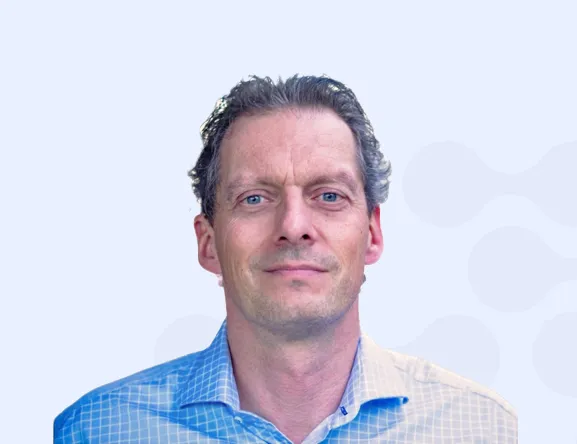 Marc is a visionary entrepreneur who brings a legacy of excellence to the beverage alcohol industry.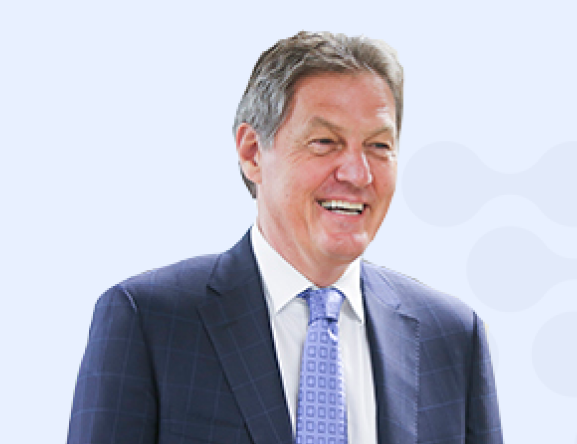 Nico Letschert, the founder and CEO of Noesis Capital Management Group, brings with him a wealth of knowledge and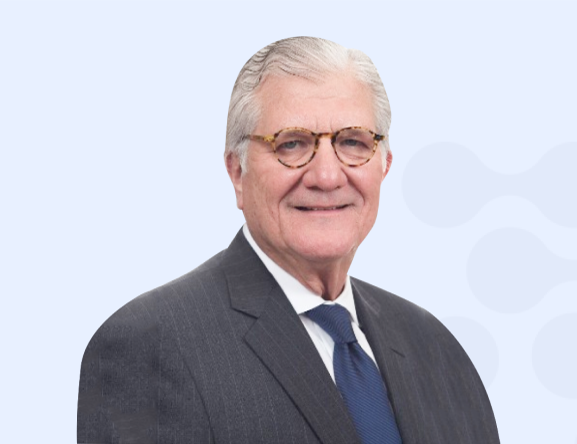 With over 40 years of experience in the beverage alcohol industry, Rudy Ruiz is a seasoned veteran in the field.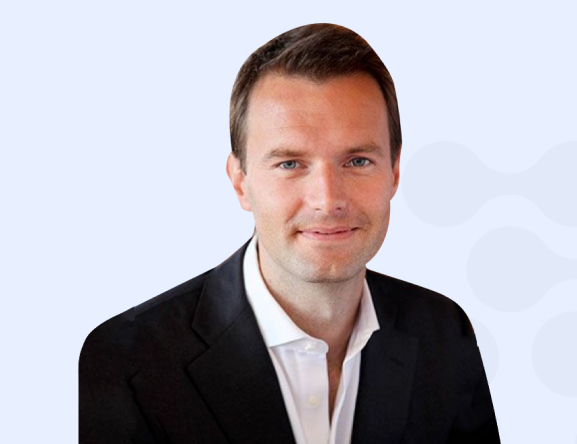 Jantoon Reigersman is a highly accomplished executive with an impressive track record in various
– Vice President of Design
Peter Sargalski brings 14 years of experience and a user-centric approach to development.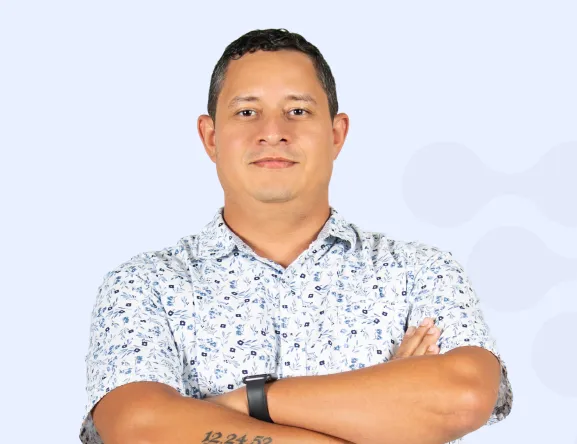 – Vice President of Product
Oswaldo Otero is a seasoned product manager with a passion for transforming ideas into tangible solutions.
– Vice President of Enterprise
Nick Nistico is an industry veteran with
20 years of experience and executive positions at renowned companies such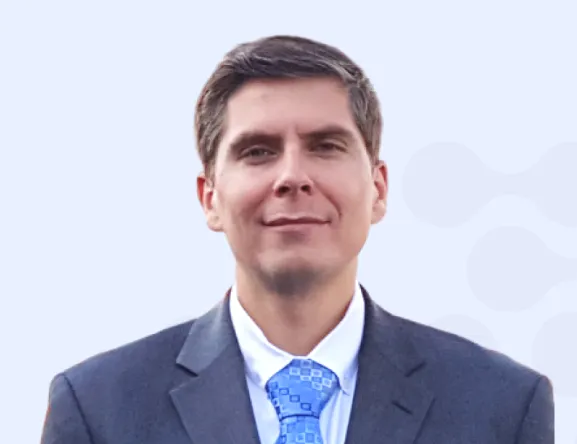 – Vice President of Data Engineering
Christian Henning focuses on developing and maintaining scalable data pipelines, integrating new APIs, andl
We are Committed to Being a Force of Change for Good.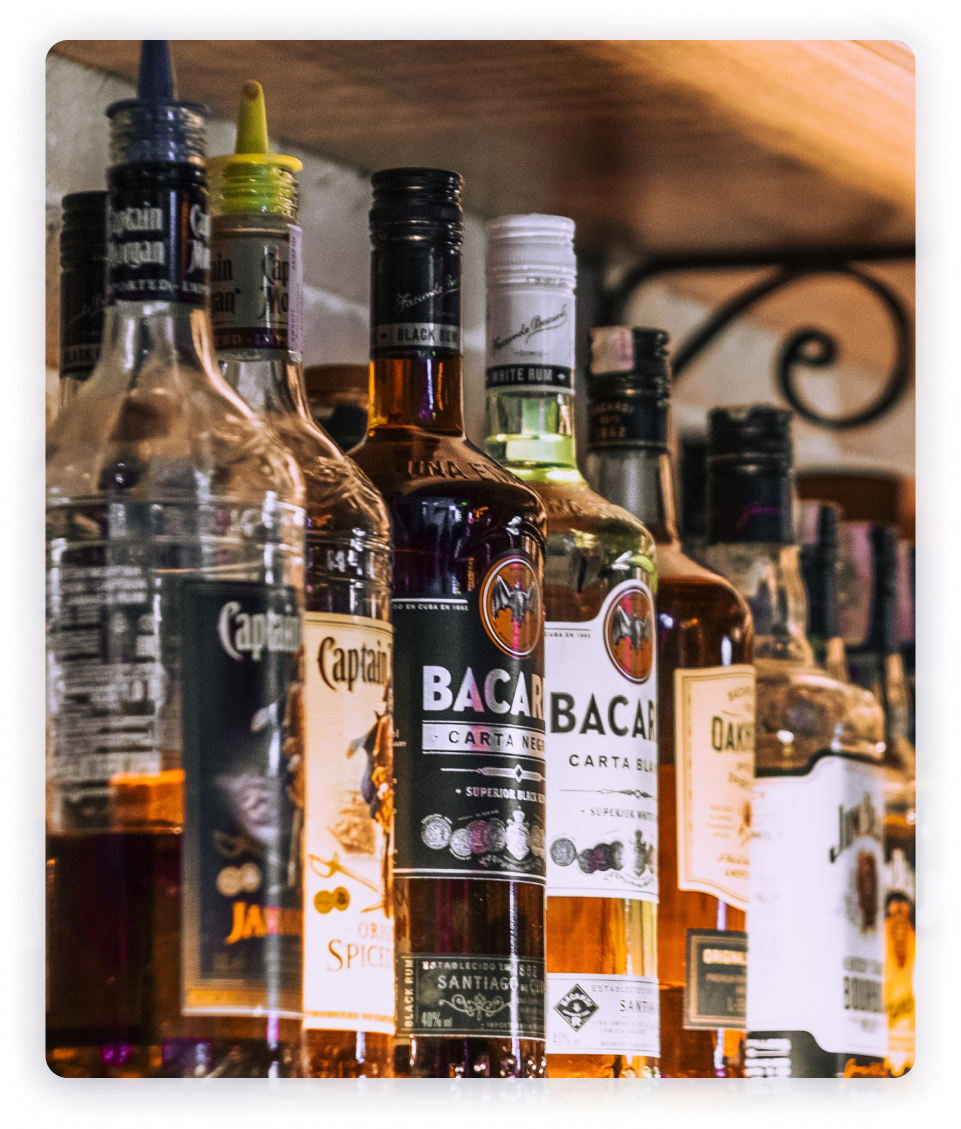 Our diverse and innovative team is dedicated to driving change for good. Overproof's social mission is centered around three pillars:

Fighting social challenges in the bartender community.

Decreasing the waste footprint in the beverage alcohol industry.

Improving gender equality across both industries.
In our commitment to educate, inspire, and progress together, Overproof regularly publishes informative resources. Our blog covers a range of topics, including fostering diversity in the industry, managing a diverse workforce, achieving business sustainability in the alcohol industry, and raising awareness about the dangers of alcoholism.
If you're inspired by our mission and want to be part of our journey, check out our job openings.