in the news
PRESS RELEASES
in the news
Published on:
Dec. 22, 2022
Overproof Key Market Report: Diageo brands
In the Overproof Key Market Report, which examined the menus of 2,000 bars and restaurants across 10 US markets, Diageo brands were featured in 1,592 venues (79.6%).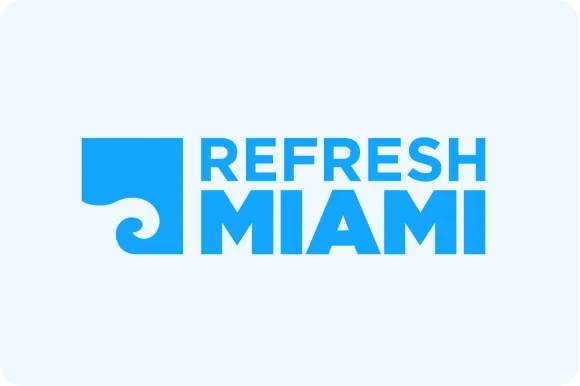 Published on:
Sept. 3, 2021
Pour me another! Overproof's new AI-driven
Digital innovation is coming to one of South Florida's most important industries. Overproof, a Miami-based startup, is leading the charge to bring data-driven insights to the restaurant and bar industry.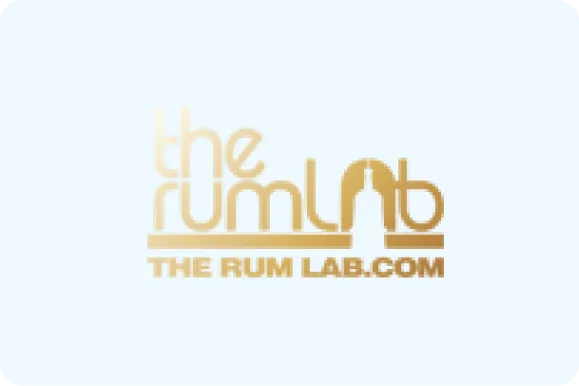 Published on:
Aug. 29, 2022
These 5 Rum Companies Are Winning Shelf Space
According to the Menu Analysis Report of the 2022 Spirited Awards made by the company Overproof, rum is the second most popular product category based on the number of products mentioned (Bourbon is in first place), third in the total number of mentions, and fourth in venues with a mention.
Artificial Intelligence Is Stepping Into The Wine
This US-based company provides real insights into the alcohol industry. The companys' portal patches the AI algorithm on sales and user data to approach the planning and execution of relevant sales strategies effectively.
Published on:
Aug. 11, 2021
Overproof Launches BarInsights, a Service for
BarInsights converts raw POS data into powerful brand performance insights for beverage alcohol suppliers; a renewed way for bars and brands to work together.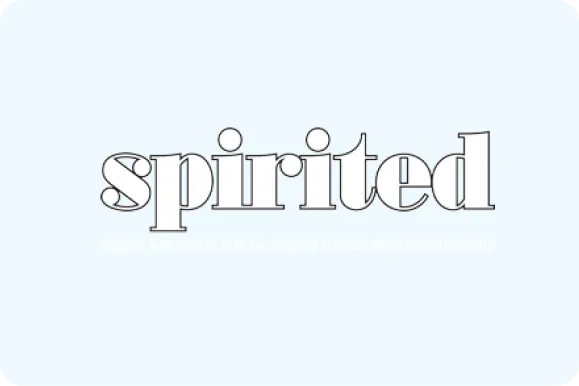 Published on:
June 15, 2020
101 Most Innovative Florida Based Machine Learning
Futurology is a London-based media company that promotes cutting edge companies from startups to established brands on a global stage. The Futurology Top 101 showcases the most innovative machine learning companies in Florida.
PRESS RELEASES
Want to Learn More About Our Products?