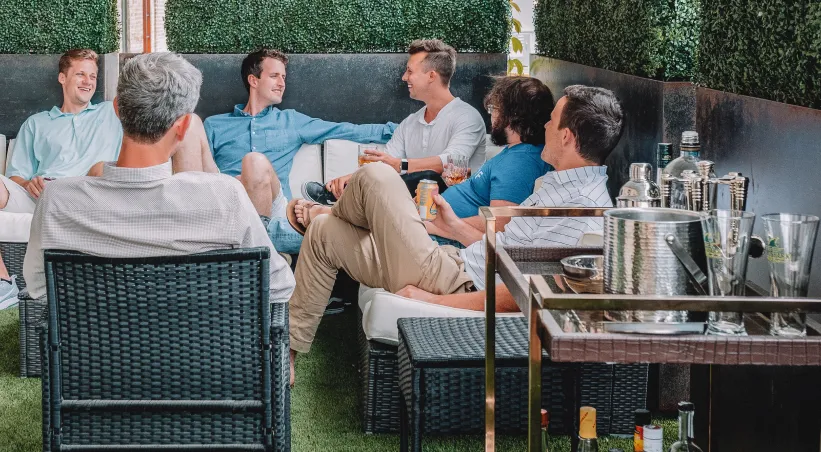 Industry
In the fast-paced and ever-changing landscape of the alcohol industry, terminology isn't just jargon—it's the currency of effective communication. As a seasoned pro or an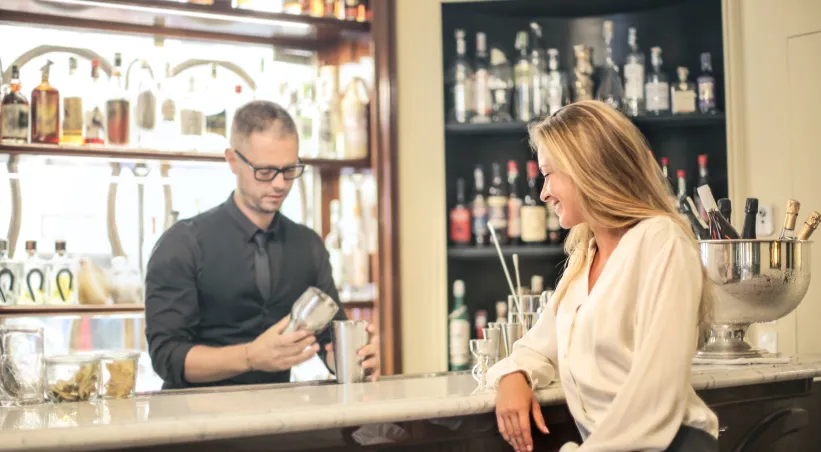 Bartenders
Are you ready to dive into the world of bartending terminology? Whether you're a seasoned bartender looking to brush up on your knowledge or a
Business
A must-have resource for industry newcomers and professionals in the alcohol business. Whether you're navigating a distributor meeting or chatting with a bartender, this glossary equips you with the terminology you need to participate in discussions confidently and knowledgeably.
Stay up to date with the latest in marketing, sales, service tips and news for the beverage alcohol industry.
Download Overproof's Sales 101 Guide for Alcohol Brands
Business
Anna Mains is the U.S. Brand Ambassador for Monkey Shoulder and former bar and restaurant owner. Read her advice on how to build relationships with influencer accounts!
Industry
Need solid recommendations on how to work with influencer accounts? Take it from Vance Henderson, 2023 finalist of Spirited Awards Best U.S. Brand Ambassador.
Business
Need a leg up while working influencer accounts? Keep up with the advice of Kiowa Bryan, 2023 nominee for Best U.S. Brand Ambassador in the Spirited Awards.
Business
Get Todd Richman's top tips for working with influencer accounts – from mastering operational pros to avoiding embarrassing woes.
Business
Want to know how to build a strategy for engaging with influencer accounts? Learn from the industry experts. Here's Andy Borbely's sage advice!
Business
Add industry-leading brand ambassador Mary Palac's pointers into your arsenal before you start targeting influencer accounts for your alcohol brand.